Like many I grew up playing Pokémon and watching the TV series. Initially created in 1995 the brand still remains extremely popular with children and adults today. With over 45 games, 4 TV Series, 5 TV specials and 19 Movies being created, the brand has earned an easy $57.65 billion in revenue as of 2015.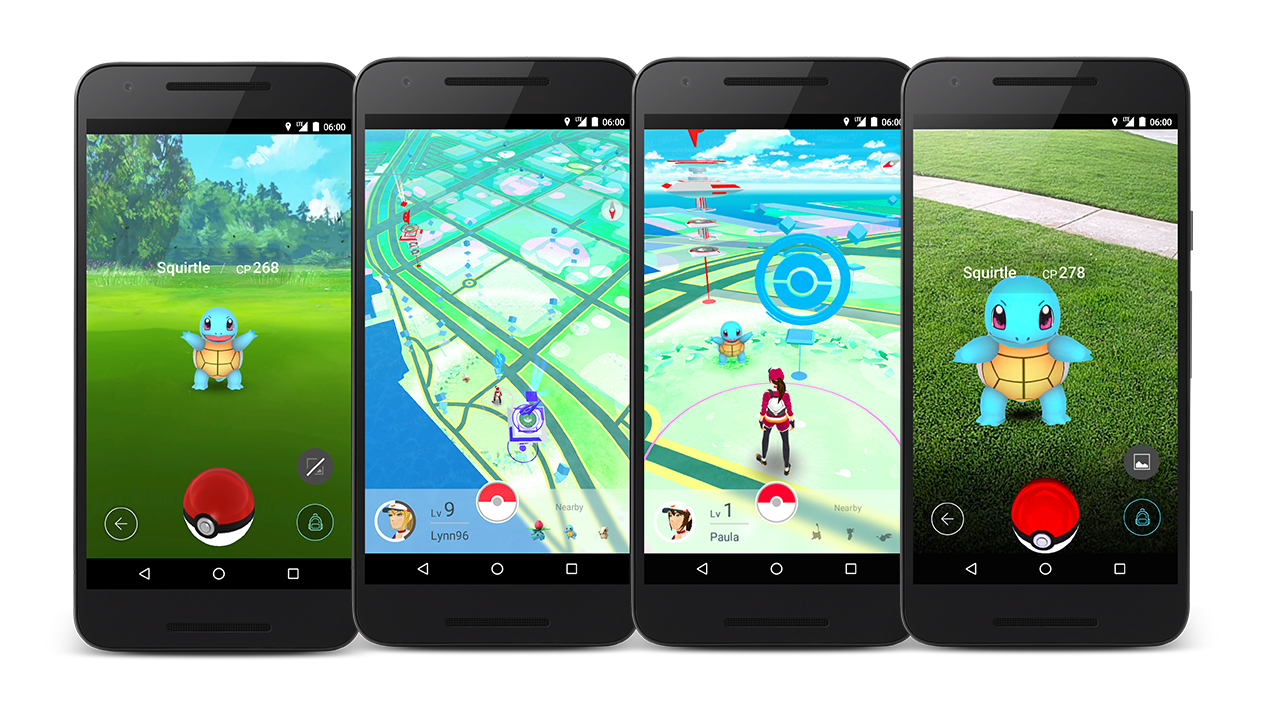 The latest addition to the series is a new game 'Pokémon GO'. The official launch from closed beta to the public occurred today (6th July 2016), with thousands of downloads on both iOS and Android devices. The game is still very much in it's early stages meaning we could see major changes for this child hood favourite.
Wearable accessories aren't yet available but concepts have been released. The idea is to add easability, improving game play so you don't need to constantly look at your mobile device. It also makes for a free form of marketing for the game due to the distinctive design and colours.
The main company behind this augmented reality game being Niantic, Inc, formally an internal startup within Google which branched off in August 2015. Niantic are well known for an already popular MMO location based game 'Ingress' which gained more publicity in Sydney, Australia as of recently due to an Anomaly, an event related to the story and gameplay.
The partnership with Pokémon company Nintendo brought with it a '$20M Series A' investment round and in February 2016 an additional $5M funding to ensure the production and launch of the game.
I'm sure this is only the beginning for the new game and certainly won't be the last thing we see from the Pokémon brand.
** Update 7th July - Trainers around the world may be delayed due to ongoing server issues. Many are unable to get past the login screen, the issue more than likely related to the surge in app downloads and traffic to their servers.